Professional Staff
Our creative and experience staff will design and run our services professionally.
Custom Backdrops & Step Repeats
From simple to custom made backdrops for any occasion.
Easy to Use Booths
Our photobooths are easy to use, and top of the line software to share and manage your event photos
Event Set Portraits
Making custom set designs for event portraits something new and unique
Celebrate With Us!
Book our services, in advance and save! We will match our competitors estimates!
You will also get great service, atmosphere, and professional knowledgeable staff.
Want to win free services?
Enter now to win free photo booth service for your next event 4th of July Giveaway
Client Reviews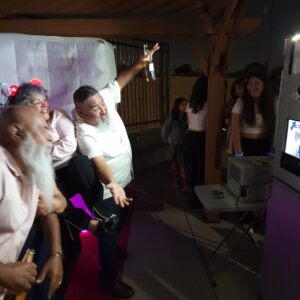 "Social Booth really made my cousins quinceañera complete! Her and her guest had a blast and did not want to leave the Photobooth. They were kind workers even when we bombarded them with multiple pictures. They made sure to make us feel welcomed and meet our needs. I would 100% recommend Social Booth for any event!"
Quinceanera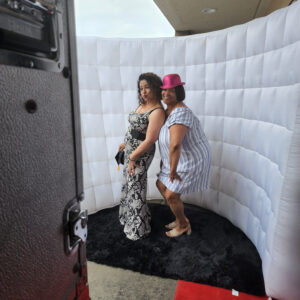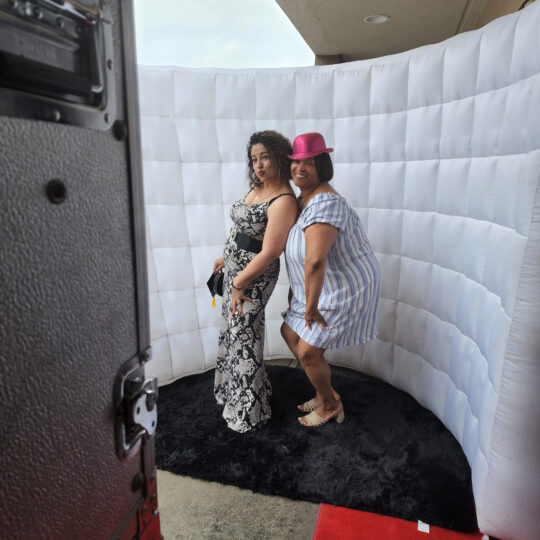 "We hired Social Booth for my daughters graduation party, as expected they superseded my expectations! Of course it was no surprise since I hired their sister company Xtreme Productions Ent for my daughters quinceanera. Since then I have always worked with them for every gathering I have. Thanks for making my guest feel welcomed and they all enjoyed their time."
Graduation Party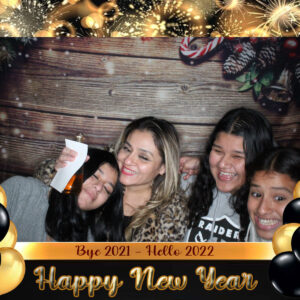 "I was a bit concerned hiring a brand new company that just started this year 2022, but after my event, i have no regrets having them at my party! We had so much fun, mostly the teenagers and children, they love the camera. Very professional, knowledge, and fun. Their staff made us feel like we have known them for ever. The design was right on the dot, set up and tear down were so easy and fast. I definitely recommend you hire them for any event. "
New Years Eve Party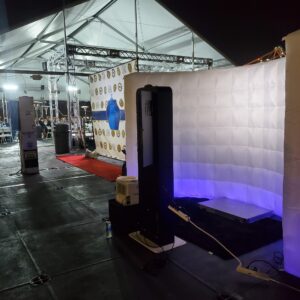 "We hired Social Booth for one of our American Legion Post events at the USS IOWA museum. They brought two systems, one at each end of the ship, since our event started in the front of the boat they set one up in that area which later had to be moved to the second area of our event. They actually were able to manage to quick move and have it re-setup with in minutes, as our guest arrived and walked through the step and repeat which they also provided."
American Legion Event
Our Creative Team