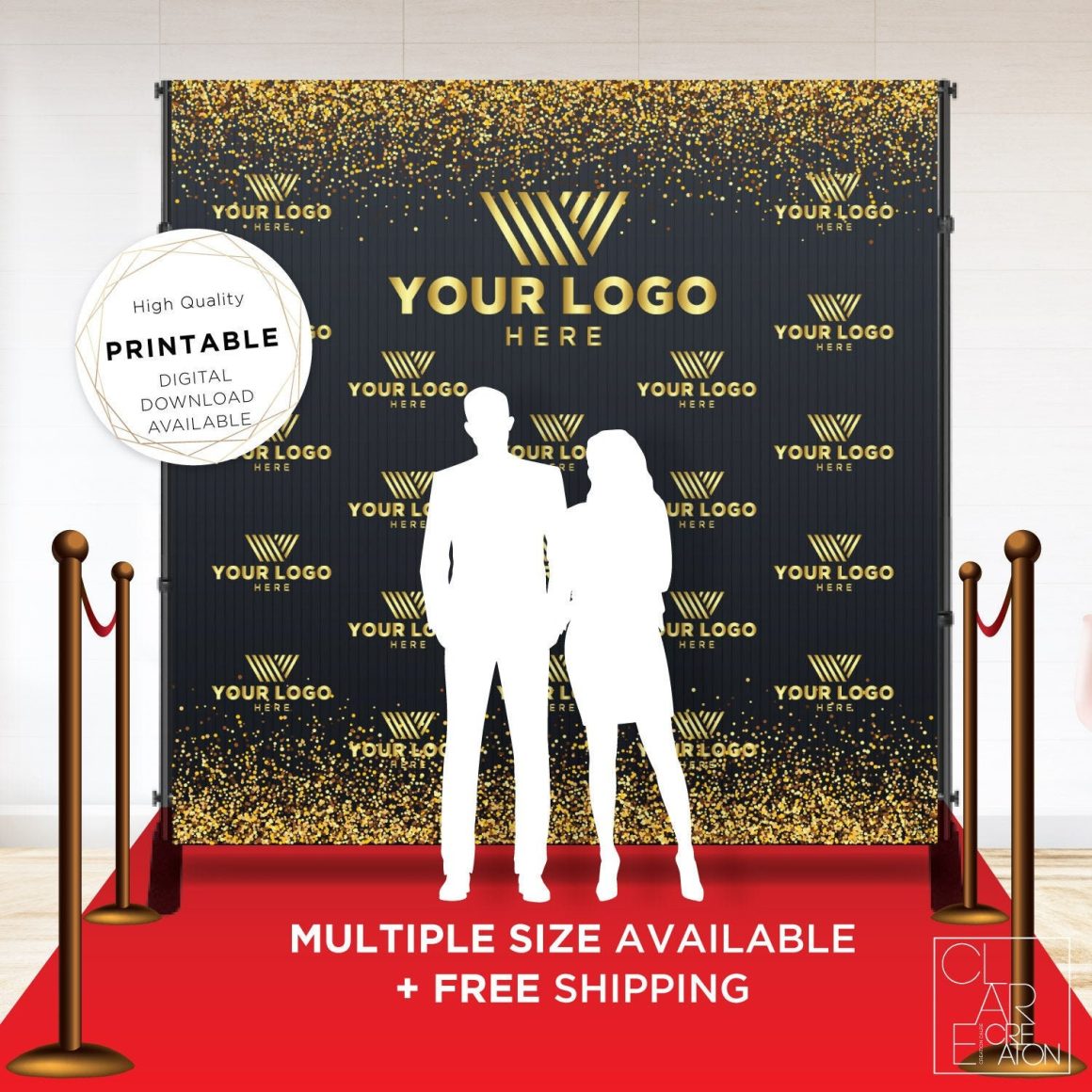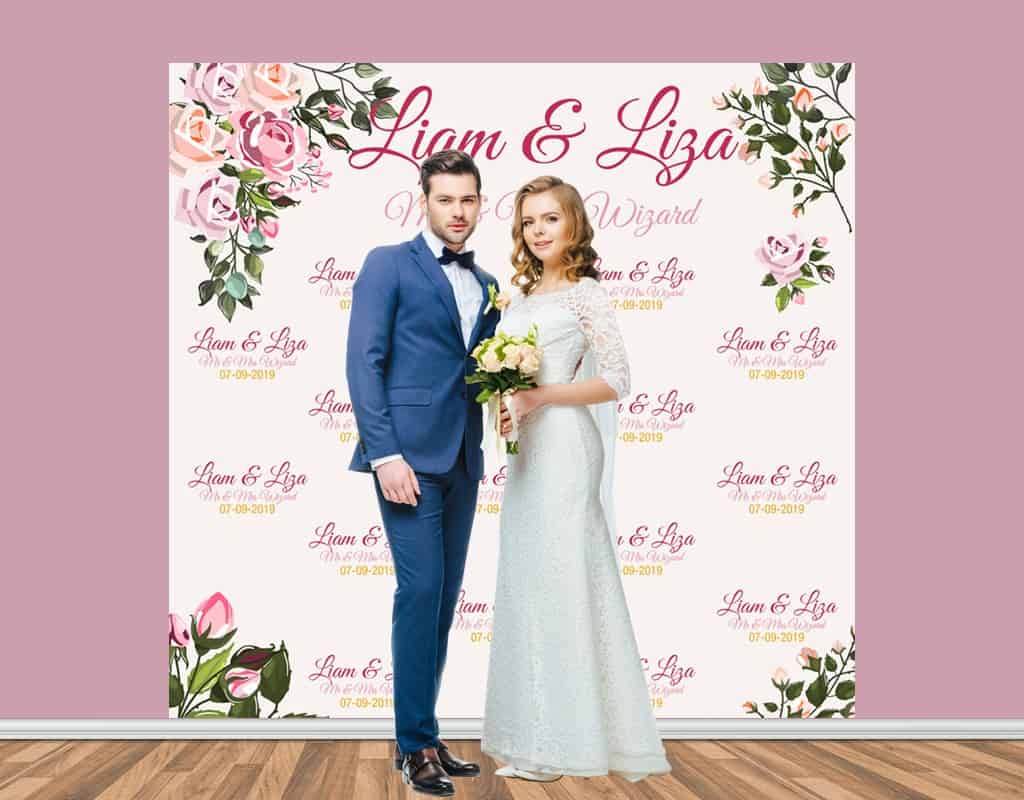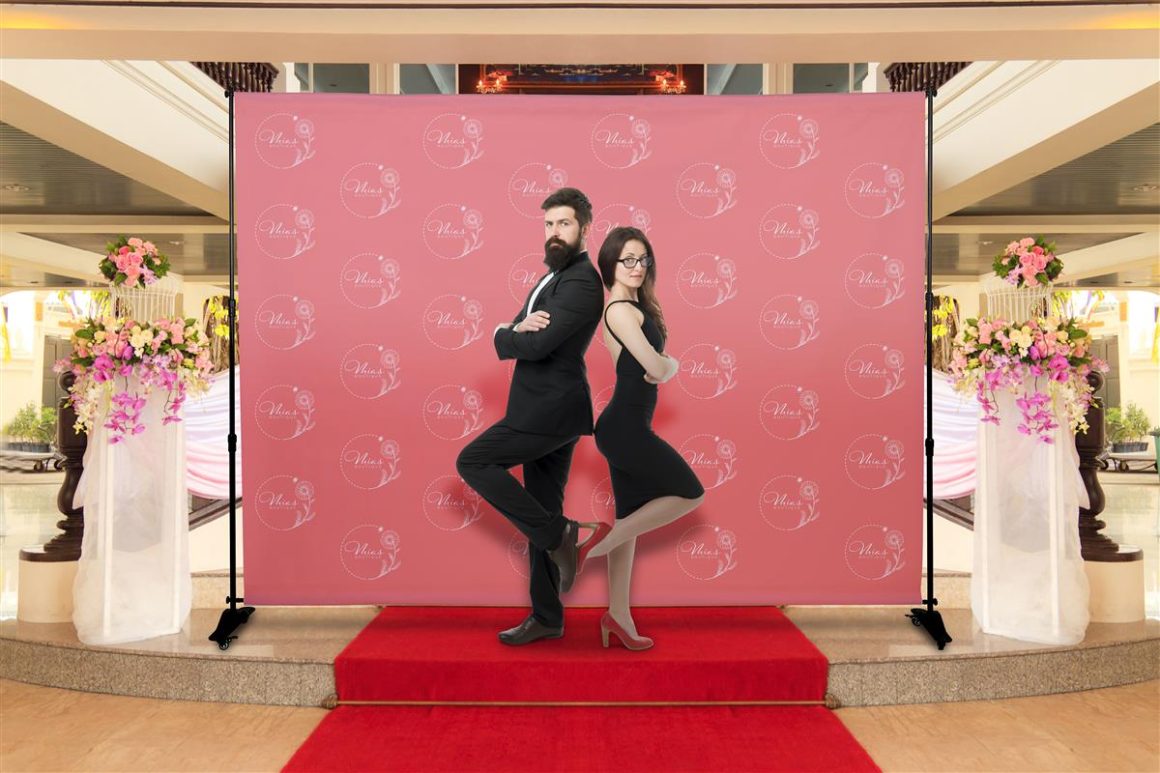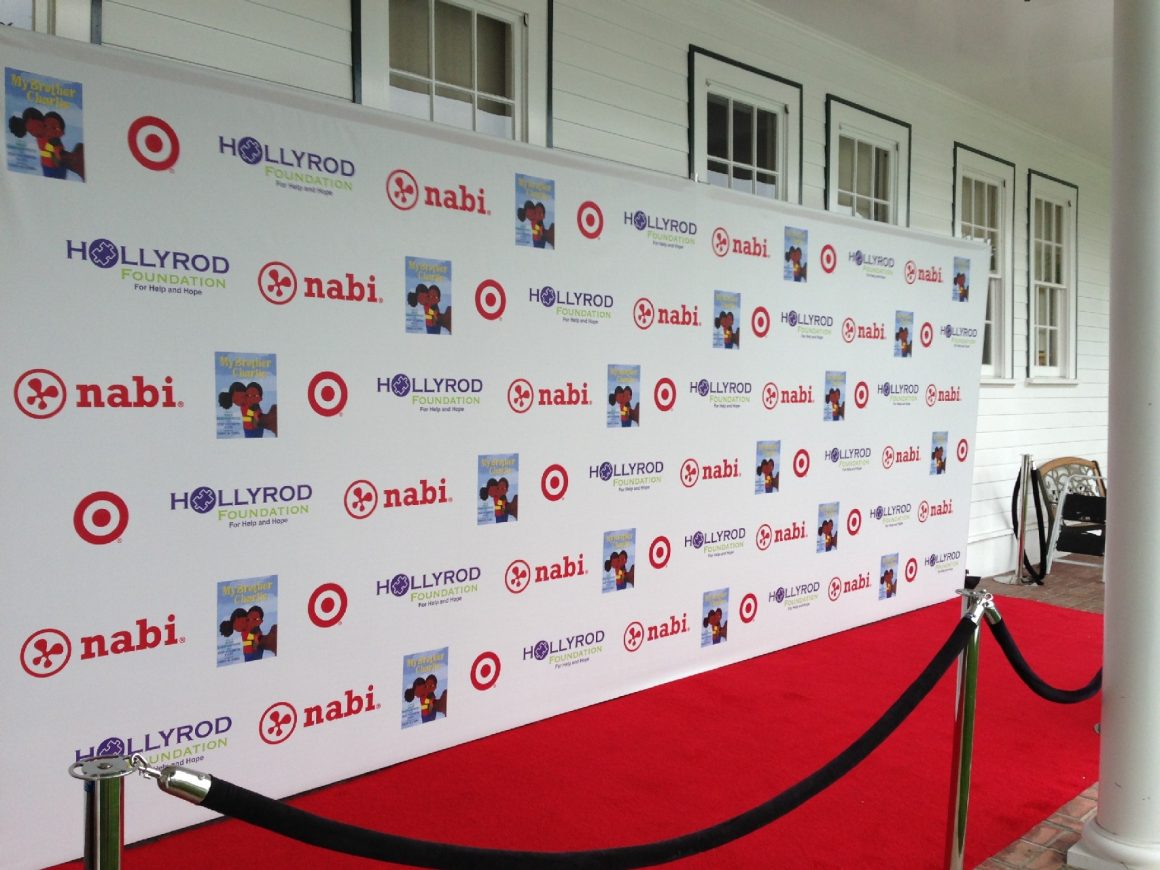 Print Professional-Looking Custom Backdrops for Your Events
Make your own professional-looking custom backdrops at 48HourPrint to add glamour to your events. Our backdrops can be customized to feature your company logo for corporate functions and events or high-resolution images for various occasions such as birthdays and weddings. You can also use them at school events, church programs, and for activities spearheaded by your organization. Whatever the event calls for, having a beautiful custom backdrop will surely make things more fun and memorable for your guests.
Sizes and Materials to Choose From
Our custom backdrops are available in a wide range of sizes. When choosing your backdrop size, be sure to consider the venue and number of guests. Here's a basic overview of the most popular sizes that we offer:
5′ x 8′ (w x h) can house 2-3 people at the same time, which makes it suitable for small events such as intimate weddings and parties.
8′ x 8′ (w x h) is good for 4-5 people in one photo. It is a suitable size to use for conferences and trade shows.
12′ x 8′ (w x h) can fit a group of individuals. This size is appropriate for corporate and school events such as office Christmas parties and prom.
20′ x 8′ (w x h) is our largest backdrop size. Ideal for largescale events and celebrations.